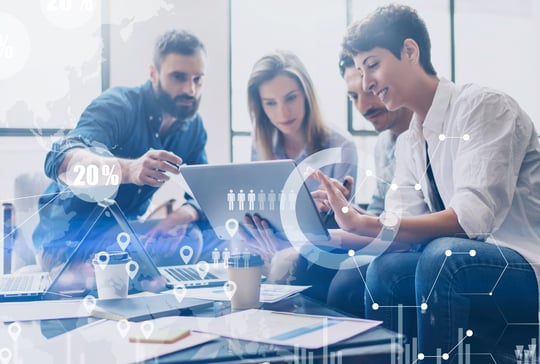 Do I Need a UCaaS Solution?
---
Here are some questions to consider when determining if your organization can benefit from a UCaaS solution.
What communication systems do you have in place today? Are they on-premise,

how old are they, and have they fully depreciated?

How many employees do you have?

How are your employees dispersed? Are they in multiple offices? Do they work

from home and/or are they on the road?

Do you hav

e a CRM?

Are there any barriers holding you back from deploying cloud communications?

How many vendors you currently manage to keep your current

communications going? Example phone, instant message, video and audio

conferencing?

Does your current phone system have a business continuity plan? If you

experience an outage how long would it take to have the phone system back

up and running?

Are you currently (or do you have interest in) utilizing any of the following

communications applications: mobility, auto conferencing, video conferencing,

instant messaging, contact center?
Get to know more about UCaaS here.