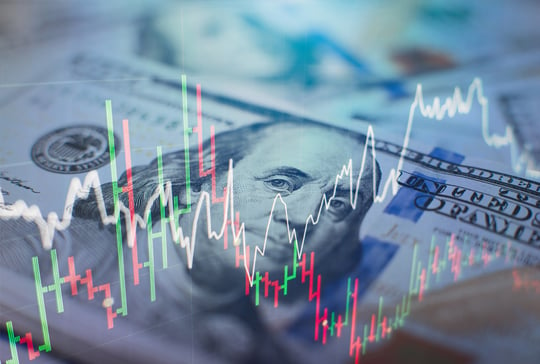 Mobile Expense Management
---
In order to enable employee mobility, businesses are being pushed to offer reliable, flexible and up-to-date communication opportunities within their environment. The costs of these services continue to grow exponentially, and many organizations don't have the bandwidth or strategies in place in order to optimize these expenditures and optimize the company's overall usage.
Mobile expense management is a component of mobile device management (+ MDM), and mobile expense management applies to conventional cell phones, smartphones, tablets, and like devices. A mobile expense management system, which is powered by specialized software, allows organizations to manage their mobile communications costs. Ideally, a MEM system delivers continual (and real-time) usage and cost data for various departments, individual users, and the employees as a whole.
One of the primary functions of a MEM program is the ability to provide data that enables a business to forecast short and medium-term needs as well as identify trends. Additionally, a MEM program should be able to:
Disable a device that is lost or stolen

Enables secure communication for the organization and between employees

Enforce and improve mobile device policy as needed (to help minimize costs)

Ensures applicable taxes are paid correctly and on-time

Identify and prevent provider billing errors

Maintain inventory and control of all managed devices

Operate remotely with the ability to target specific devices as needed

Reduce misuse or abuse of the organization's mobile devices and policy by employees
In enterprise organizations that spend millions of dollars annually on their wireless programs, the first-year savings estimate of 20-30% that Gartner estimates the implementation of a mobile expense management platform would produce could easily exceed $2.5 million in just a single year. However, Gartner also estimates that only one in three large enterprises have a formalized wireless expense management service (WEMS) in place.
Citing lack of staff, resources or essential reporting abilities to monitor, track and analyze employee wireless device usage consistently, wireless expenses are often left to individual managers to monitor rather than being aggregated company-wide.
Read more about Enterprise Mobility here.