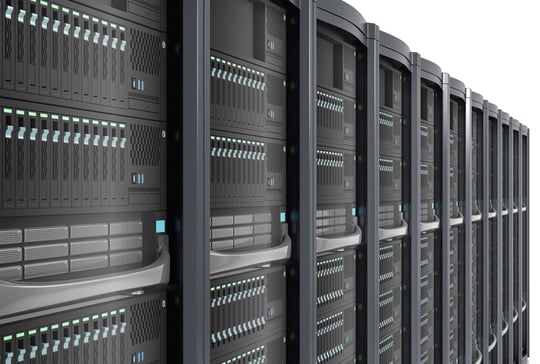 Outsourced IT Services: Data Center as a Service (DCaaS)
---
A DCaaS supplier provides offsite physical data center facilities and infrastructure as a service to their customers by renting or leasing access to their data center, use of their servers, networking, storage and additional computing resources. A DCaaS provider may also offer data management tools for problem/incident management and/or server and security optimization and utilization.
The typical business that would leverage a DCaaS provider is one that is no longer able to expand its own data center or a company that is unable to establish or maintain its own data center in its entirety; some reasons this may be the case include lack of capital, bandwidth, experienced IT staff, power, or any variety of other reasons.
A company may, for instance, decide to concentrate on a select number of mission-critical application in house and rent resources from a DCaaS provider to manage transient or secondary applications in lieu of adding staff or spending additional capital on computing hardware.
Similar to a managed host provider, a DCaaS provider typically customizes their services based on their clients' specific needs, and also similar to a managed host provider, paying strict attention to SLAs is vitally important.
DCaaS Advantages & Disadvantages
The three primary advntages of DCaaS include:
Scability

Pay-as-you-go (SaaS) model allows flexibility to scale up/down based on business needs, only paying for what is used

Expandability

Data centers experiencing limitations can leverage additional resources

Productivity

In-house IT staff can spend more time focusing on other mission-critical needs
A few of the biggest concerns with DCaaS providers surround availability and business continuity.
WAN disruptions or provider downtime can leave applications inaccessible
Although SLAs should address downtime/availability issues, a business should carefully consider the potential ramifications of unexpected downtime.
Remember that

DCaaS

providers are still just a business themselves; staffing issues, mergers, and even going out of business are all challenges that could potentially require mitigation in the future.
Get to know more about Outsourced IT here.