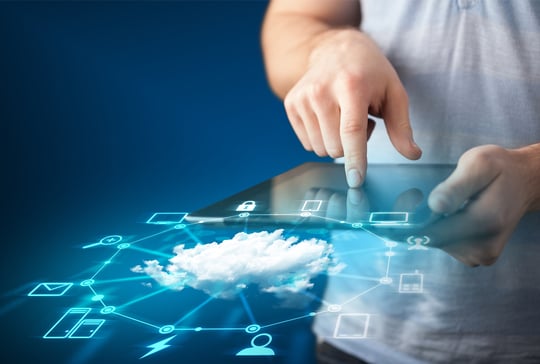 Outsourced IT Services: Managed Hosting
---
In managed hosting, service providers lease dedicated servers and the requisite hardware, such as dedicated servers, network hardware, system software and operating systems and manage those systems on behalf of the customer. The customers are referred to as tenants, and in this scenario, the leased equipment is dedicated to only a single customer, known as single-tenancy architecture.
Although the customer typically holds administrative access to their leased hardware and systems, they seldom use that access, preferring instead to interface with their systems via a web-based interface.
Features of Managed Hosting
The key differentiator between managed hosting and other dedicated hosting services are the management services that providers offer. Managed hosting providers are usually responsible for software and hardware setup and configuration as well as patch management, system maintenance, update, monitoring and tech support.
In addition to these standard services, many providers offer a variety of add-on services and/or specialty packages that run the gamut from basic service offerings to more advanced services, and the majority of providers are willing to customize their services to suit the particular business needs of any organization.
Some of the more advanced service offering a managed hosting provider may offer include:
Application support

Backups and disaster recovery

Load balancing;

Security services

Vulnerability scans

Intrusion detection

DDoS prevention and mitigation

Physical security measures

Server configuration, monitoring and maintenance
NOTE: When researching managed hosting providers, it is important to thoroughly read and understand their SLAs (service level agreements), which highlight the specific services being paid for and specify the standards of service that the provider is required to meet and can be held accountable to.
Get to know more about Outsourced IT here.